Christmas is the biggest holiday in our house. My grandfather use to put a little village around his Christmas tree, and I started the same about 15 years ago. Well, I've gotten a little carried away. Fortunately, our dog Kira has tempered my efforts in recent years.


"Mary Did You Know"
Song by Kenny Rogers on his album "The Gift", lyrics by Mark Lowry, music by Buddy Green.
The reason for the season - Merry Christmas!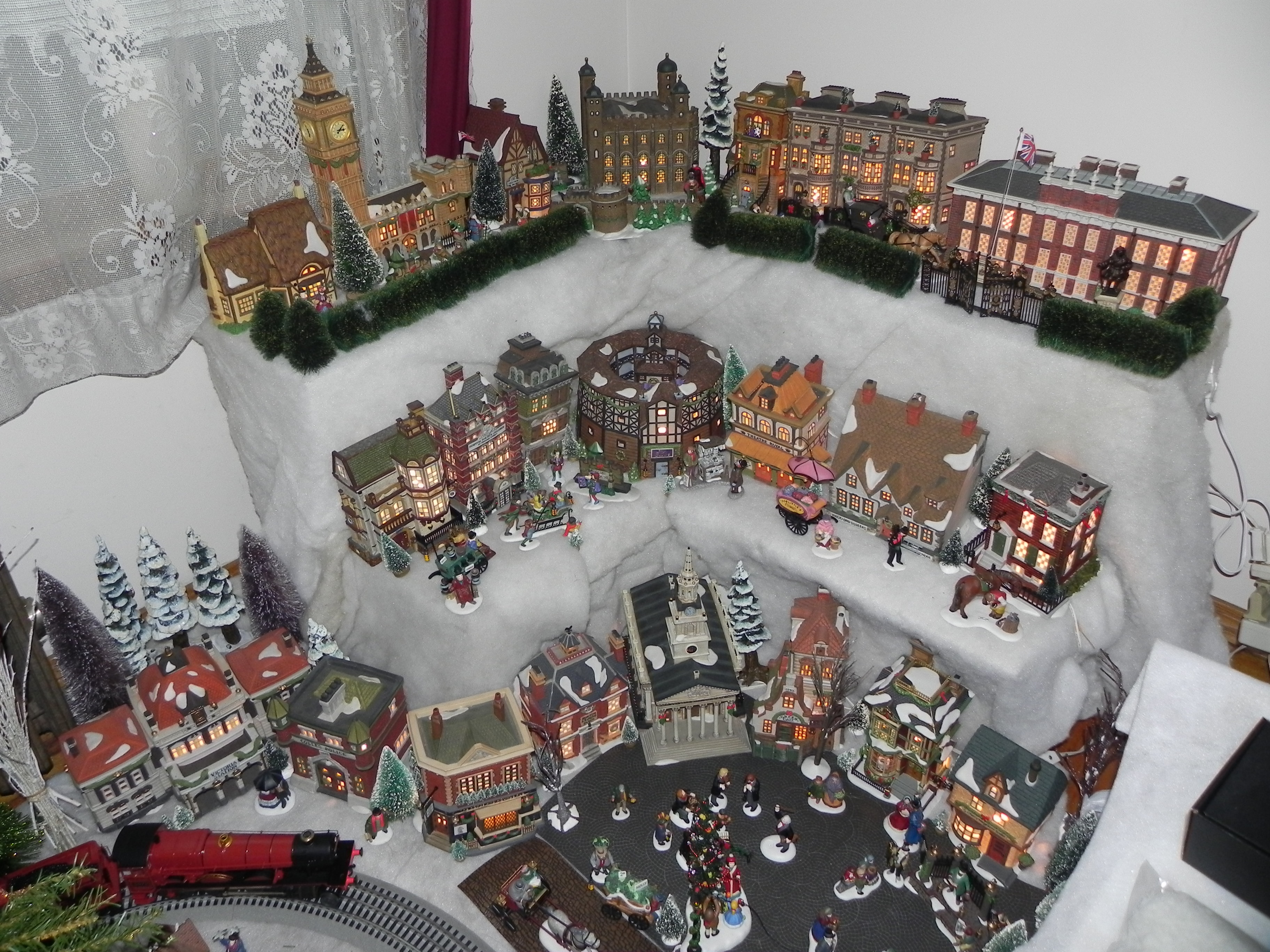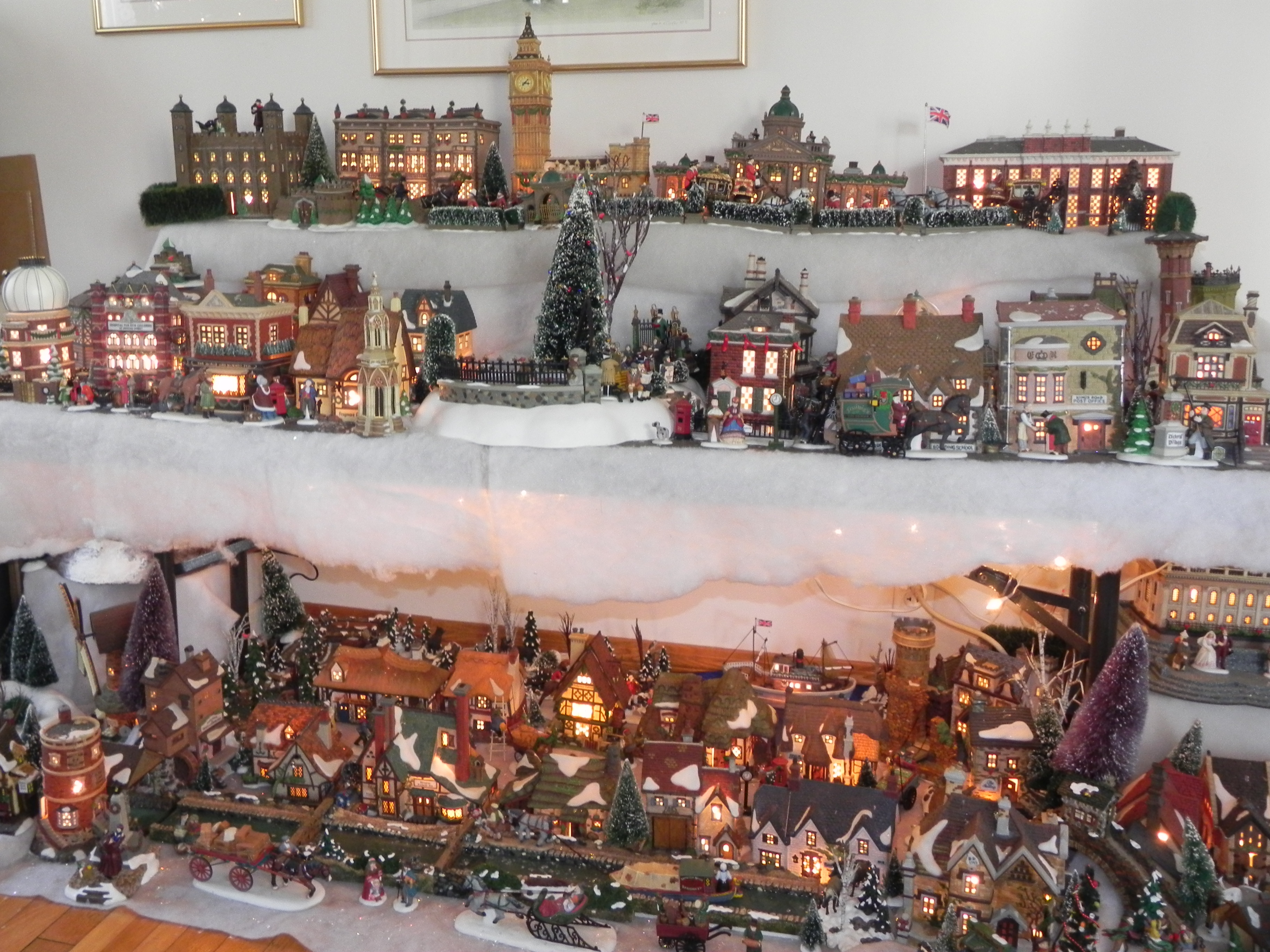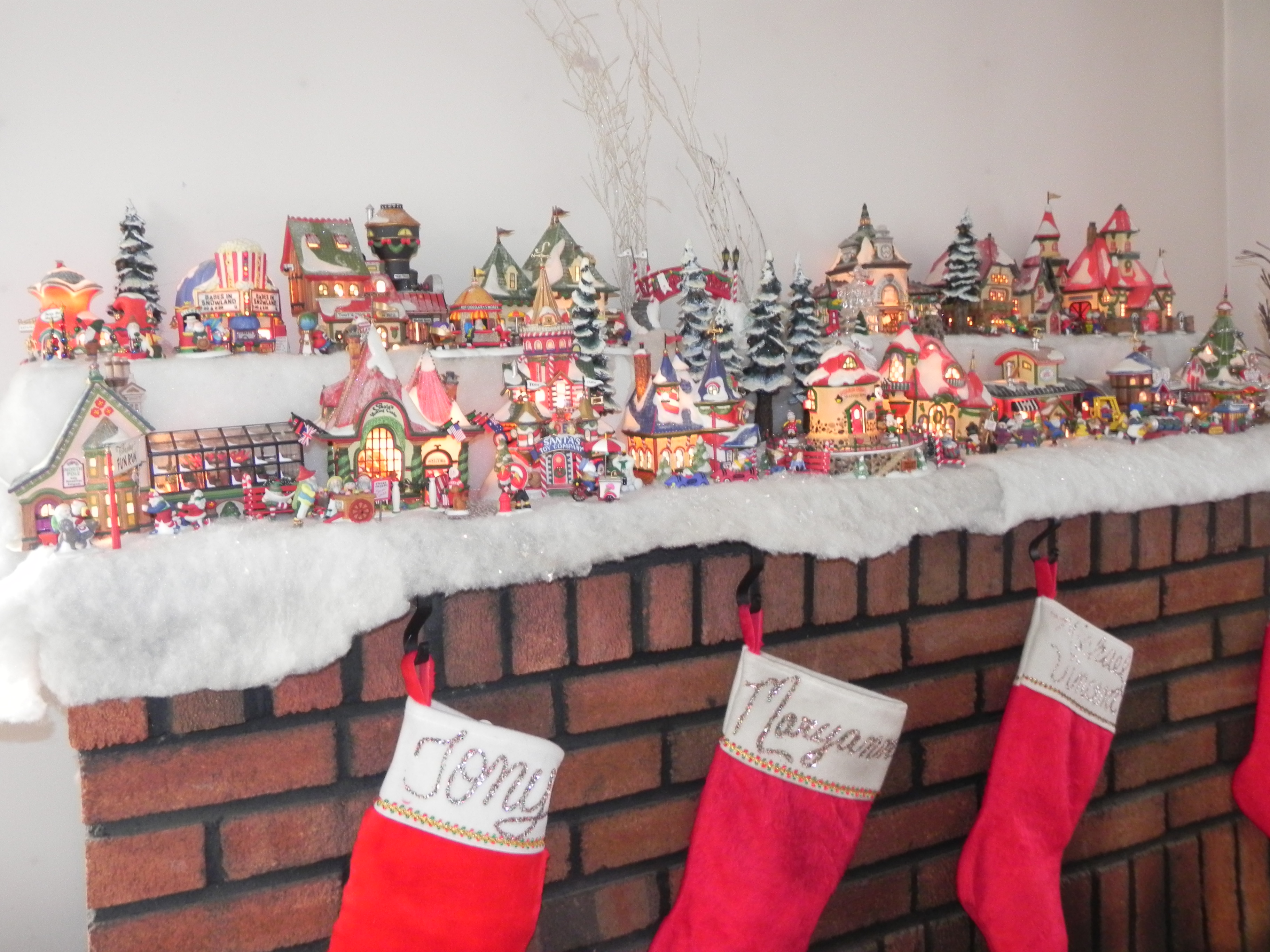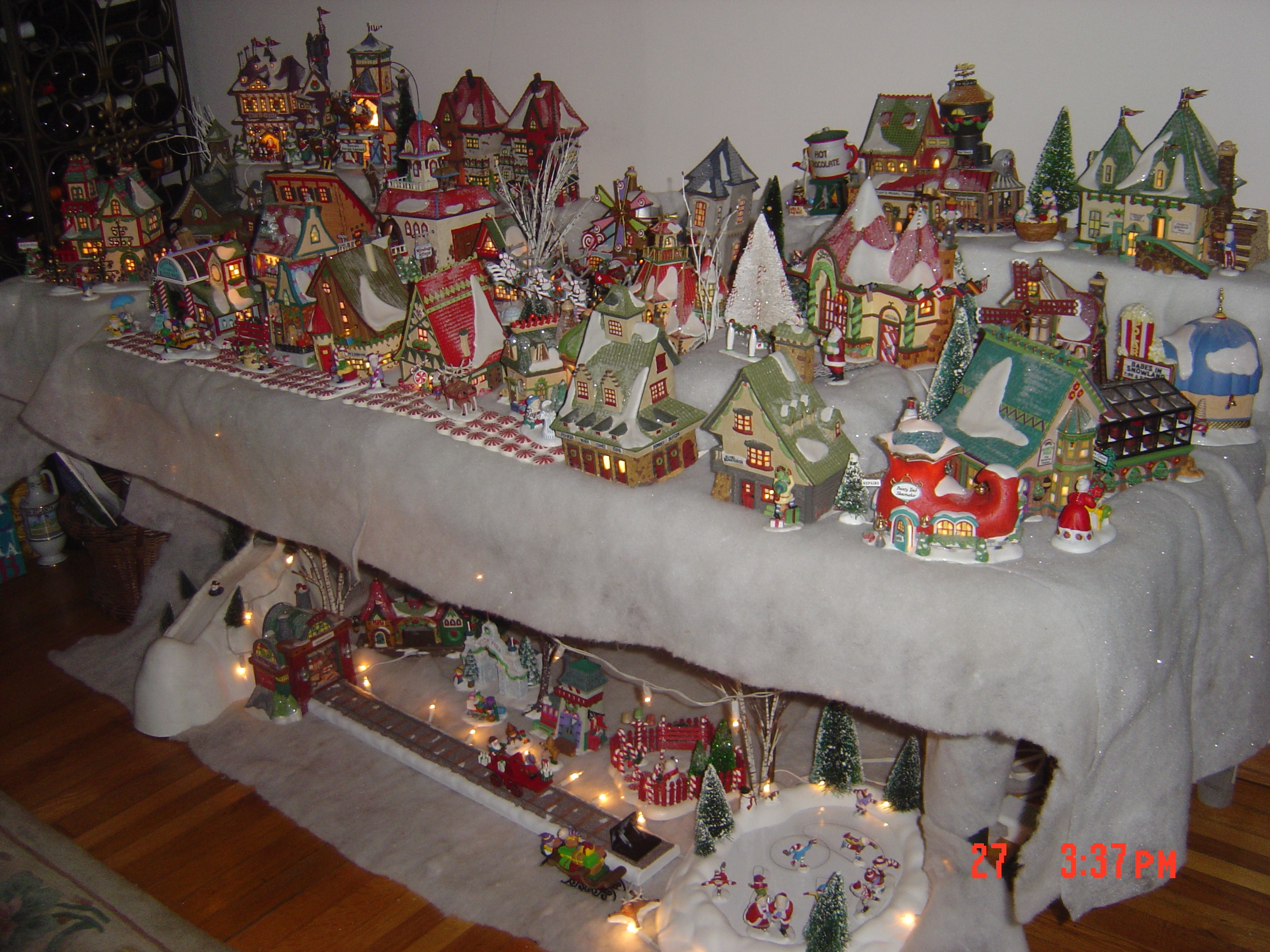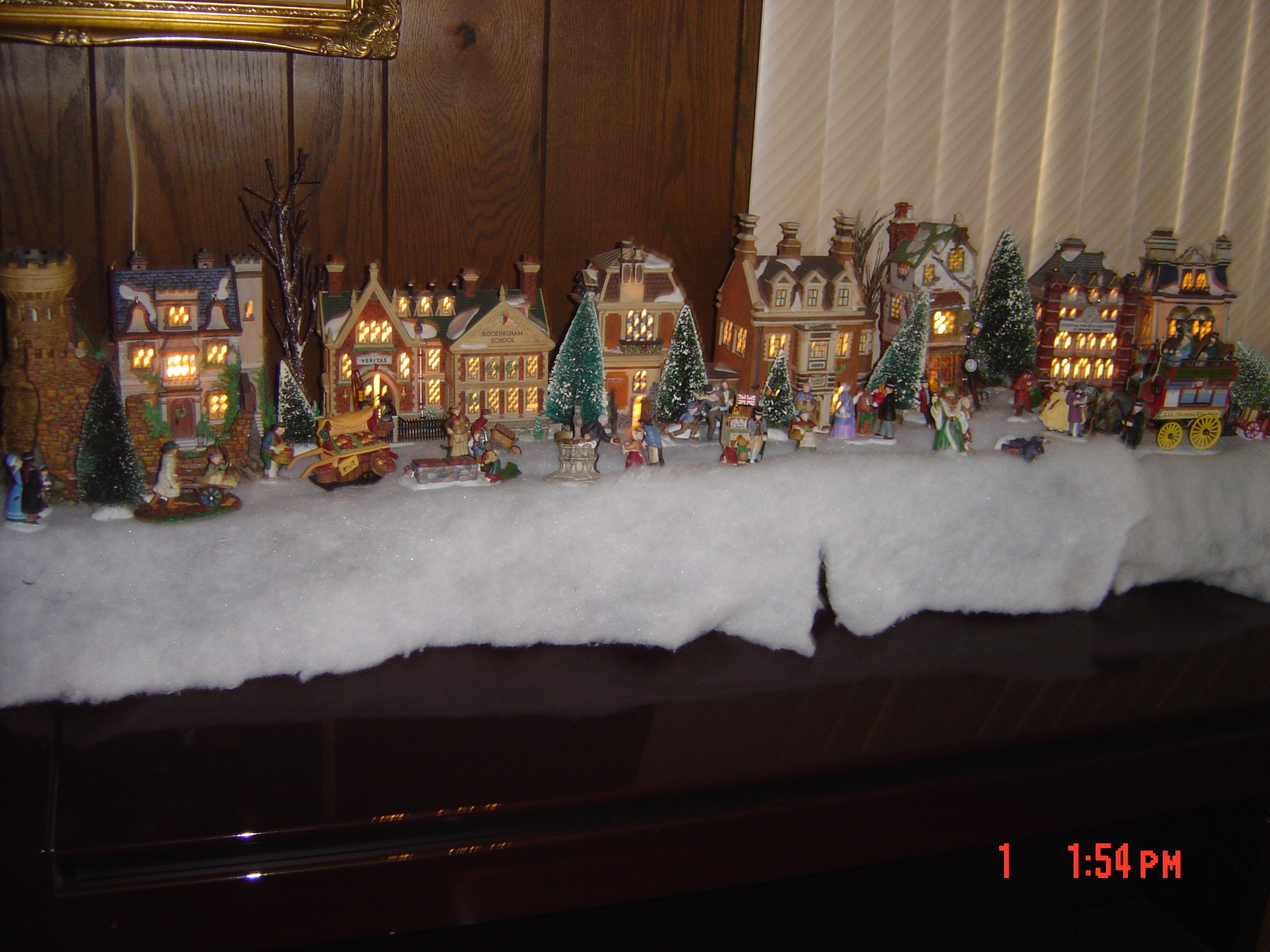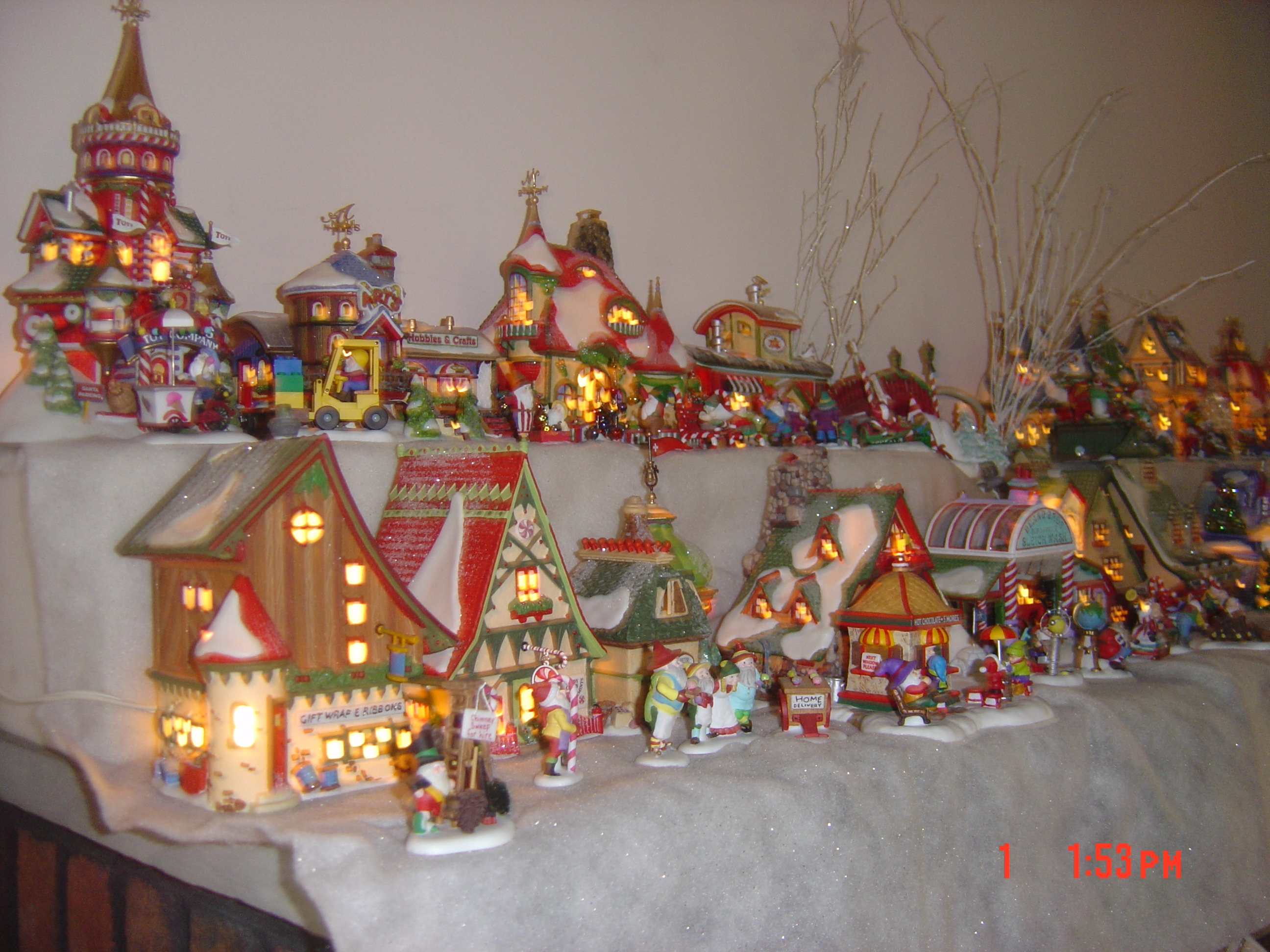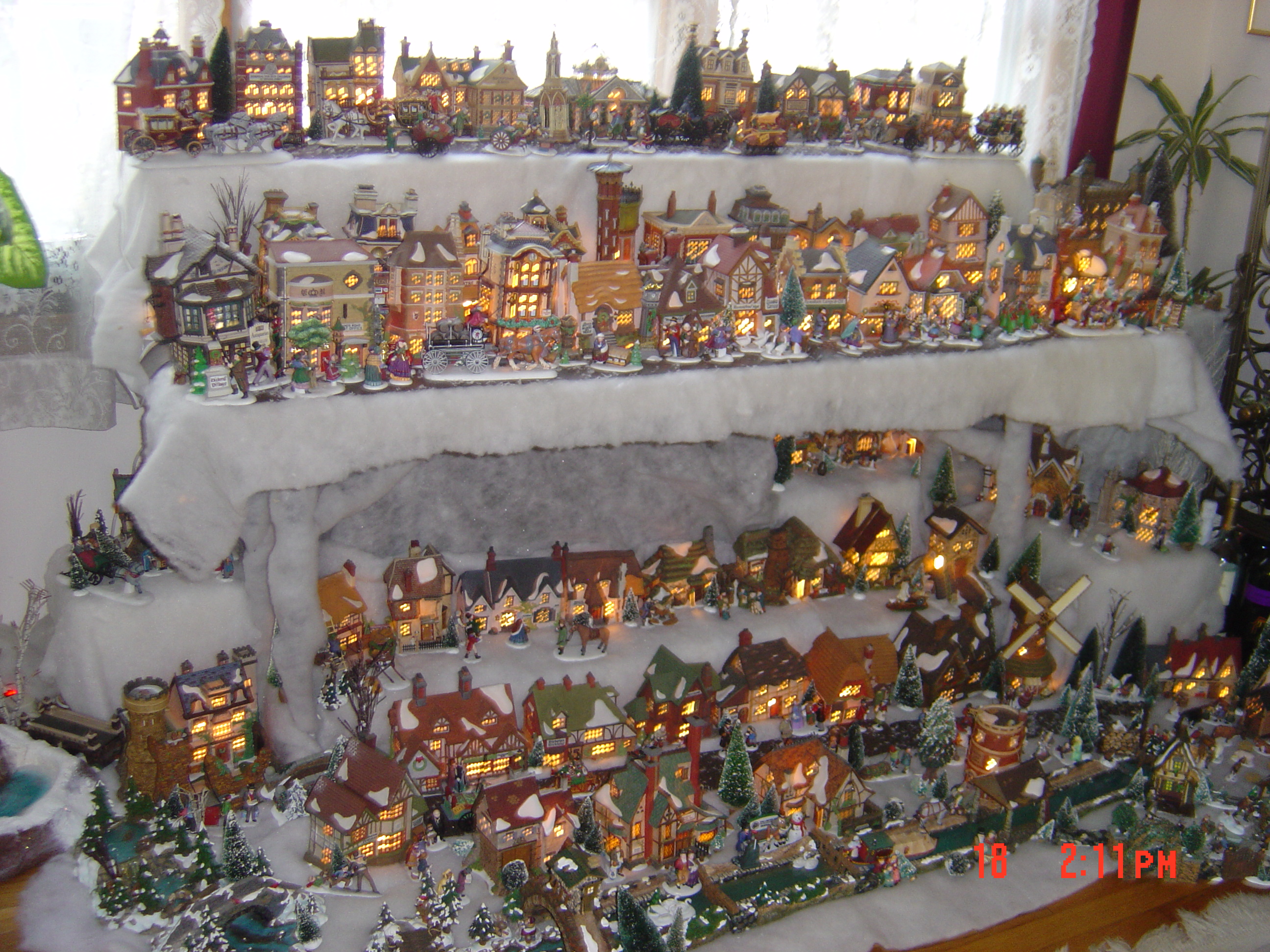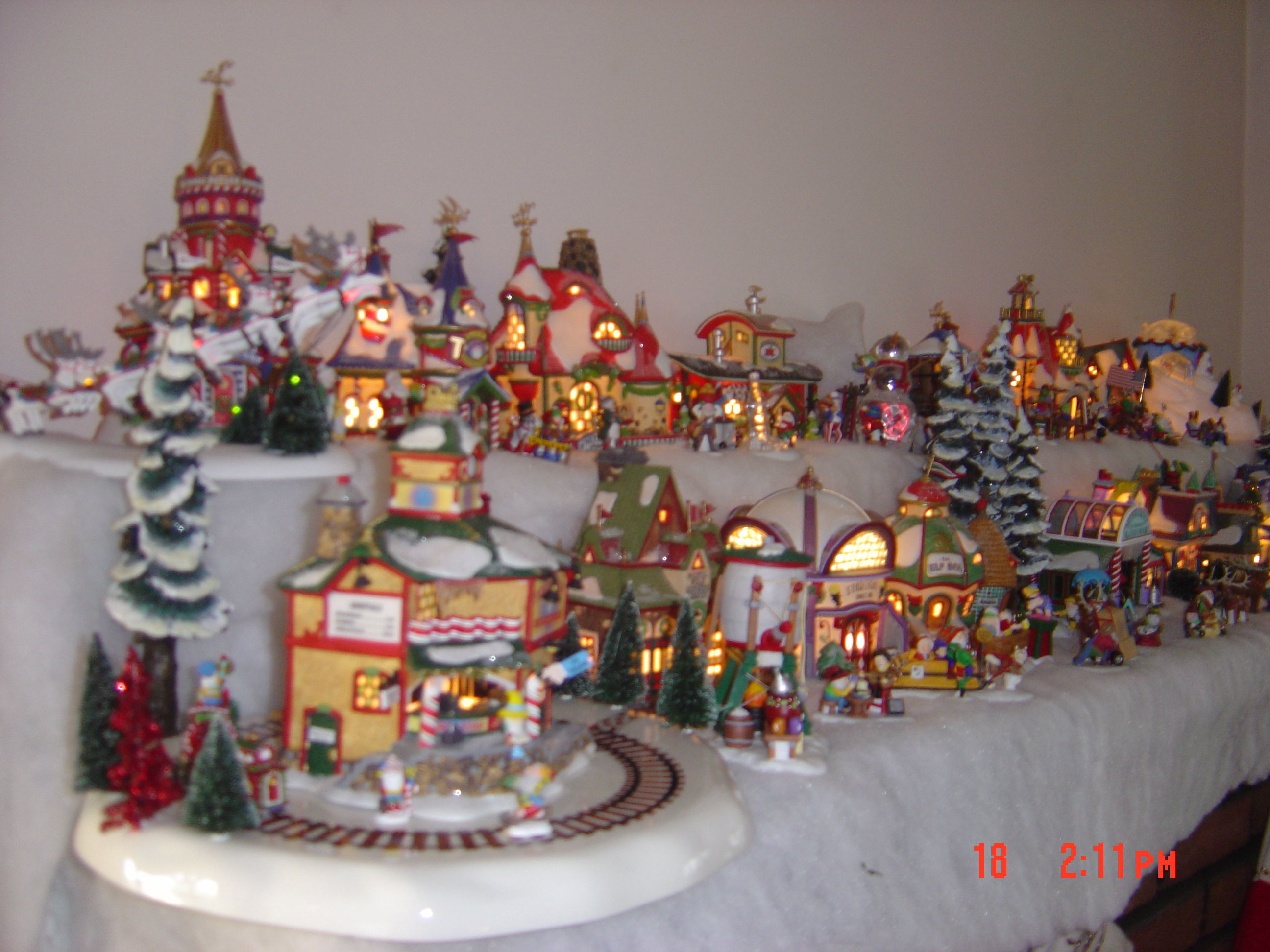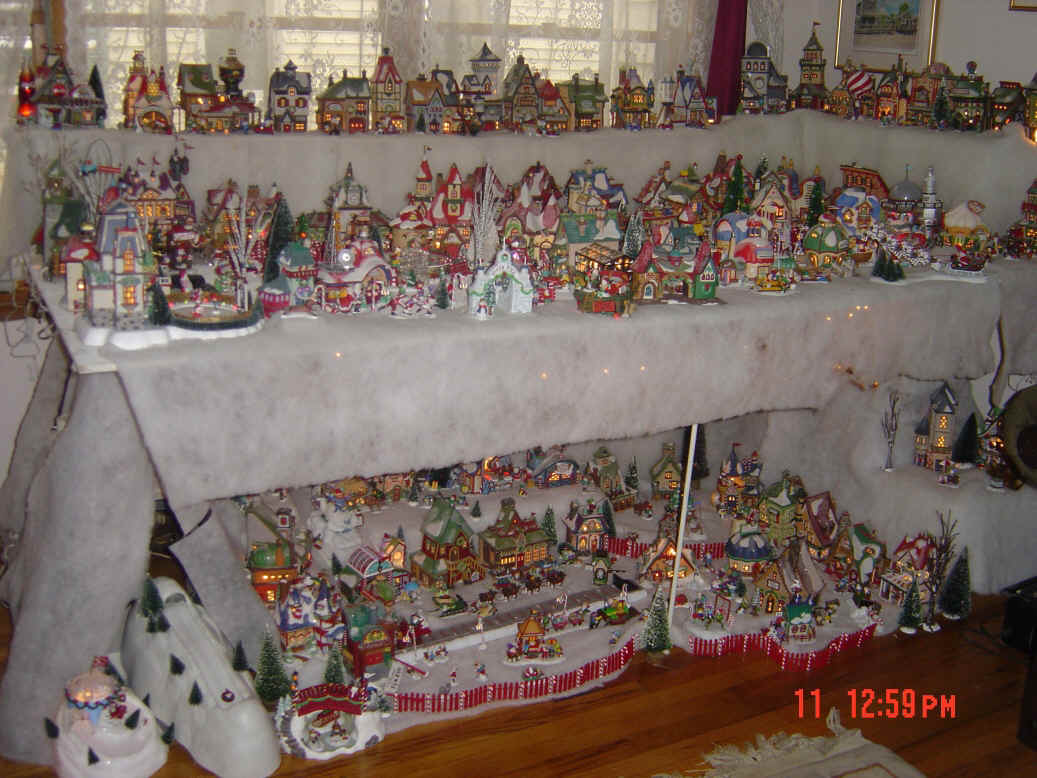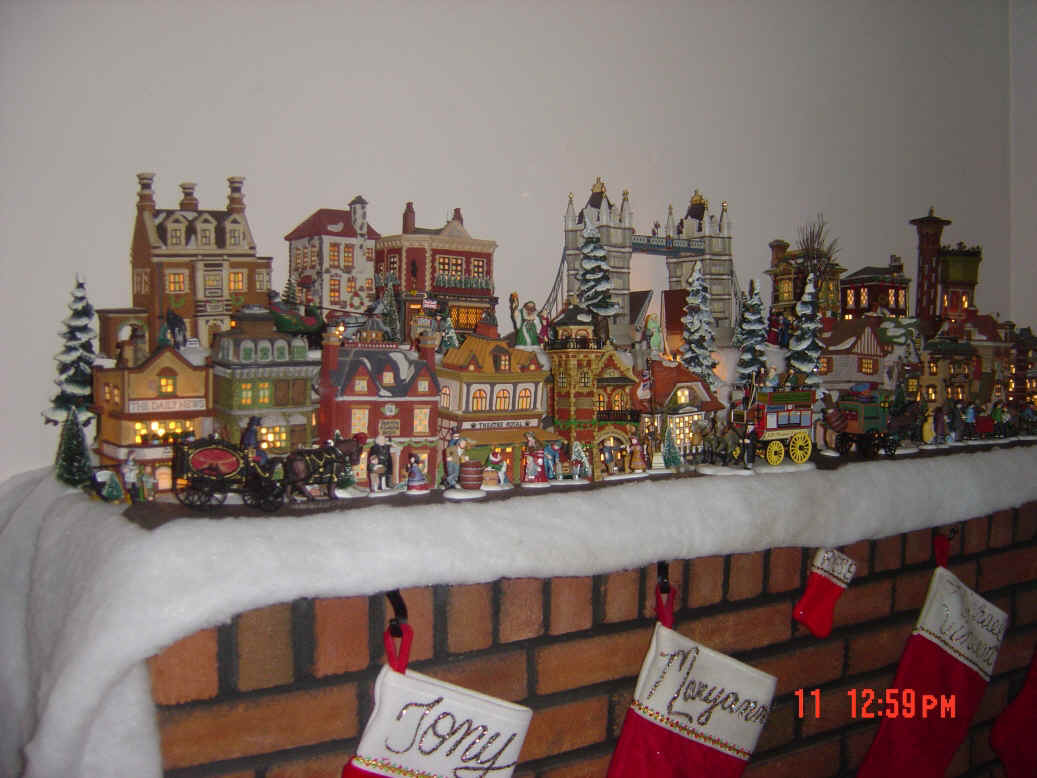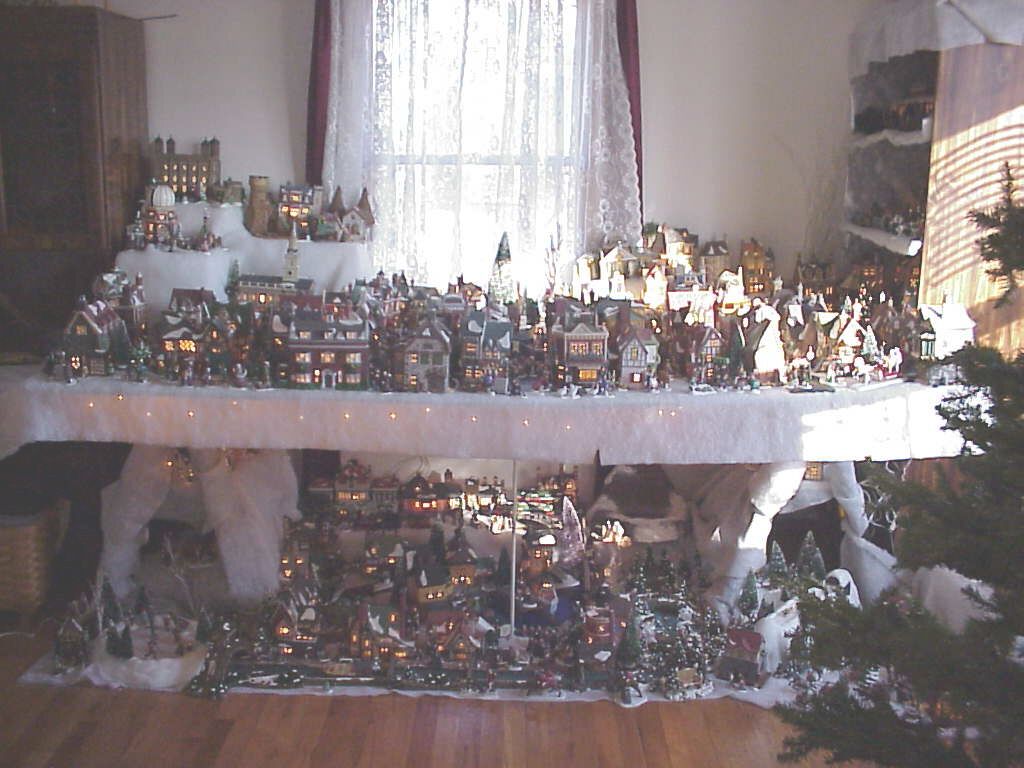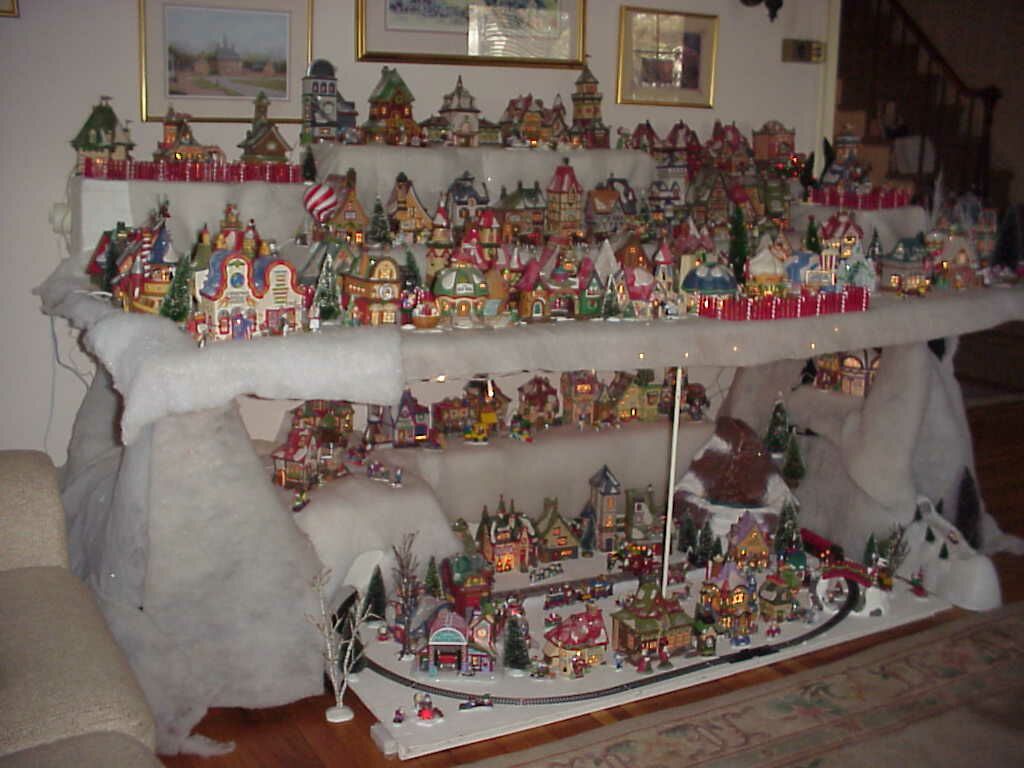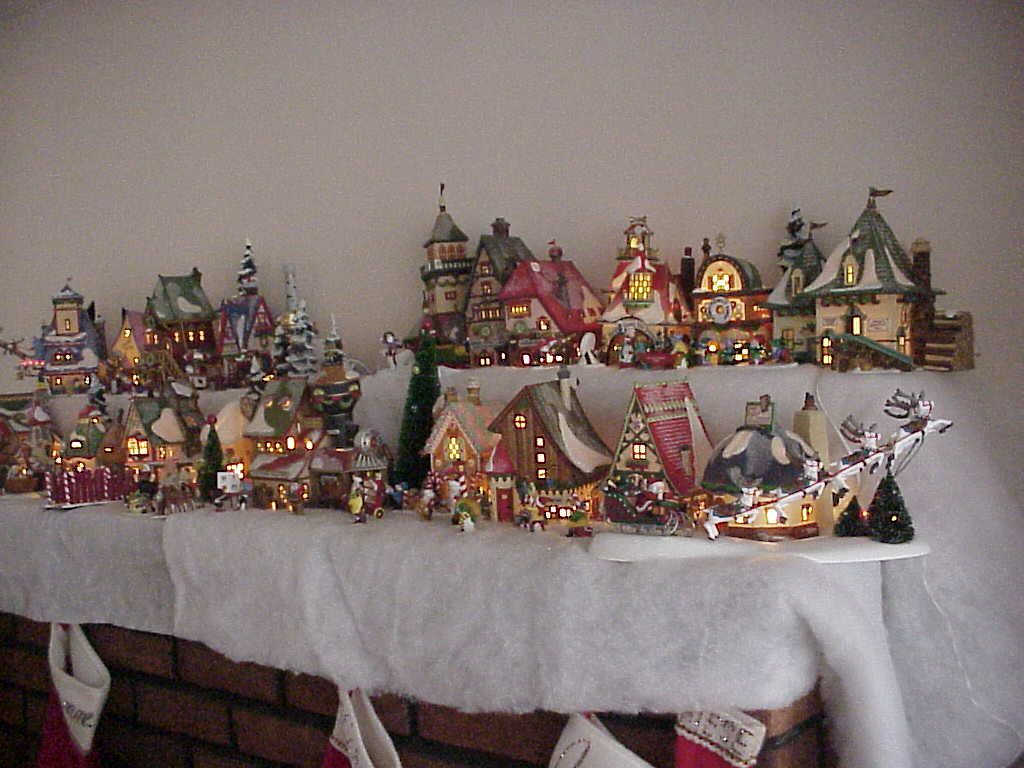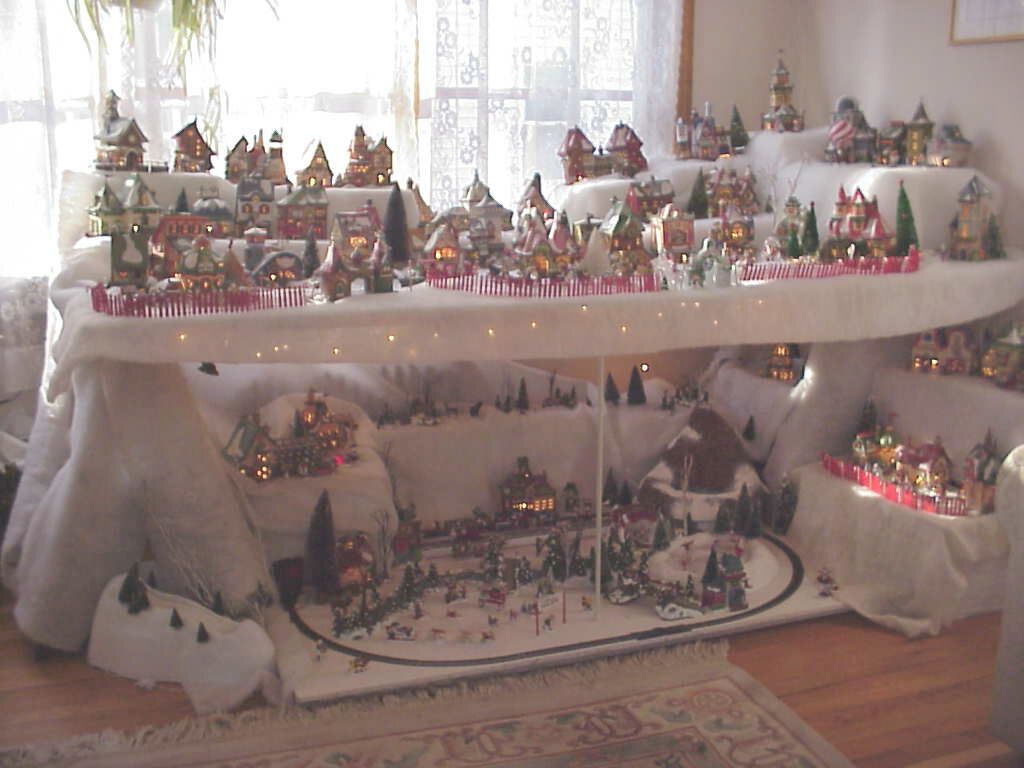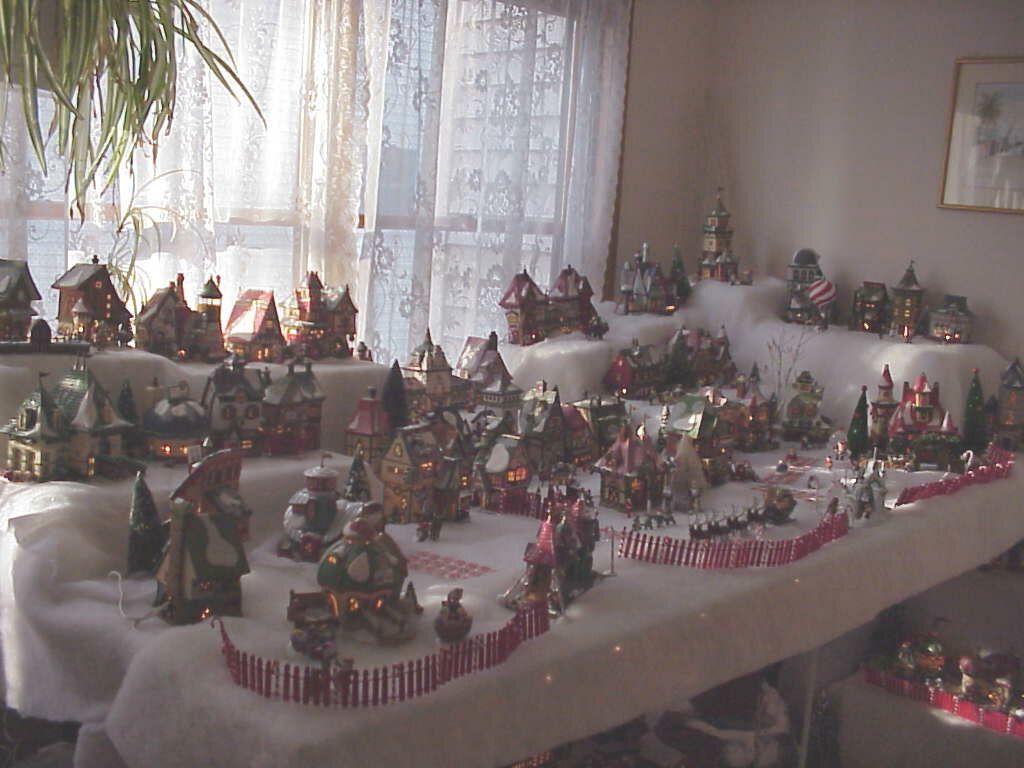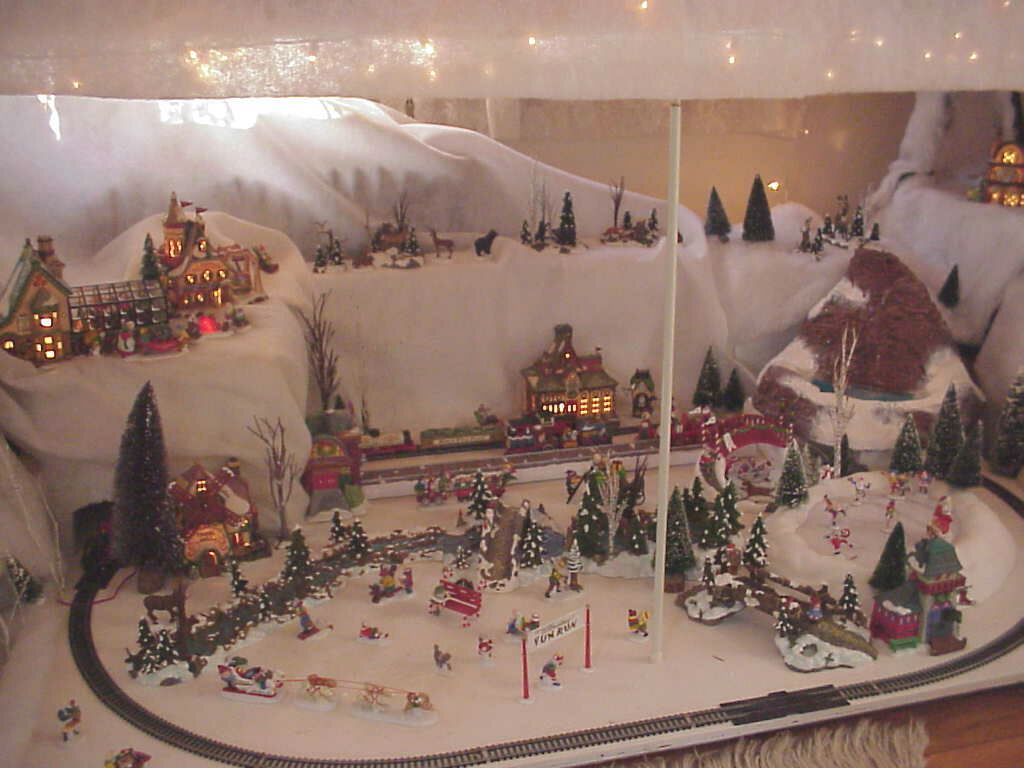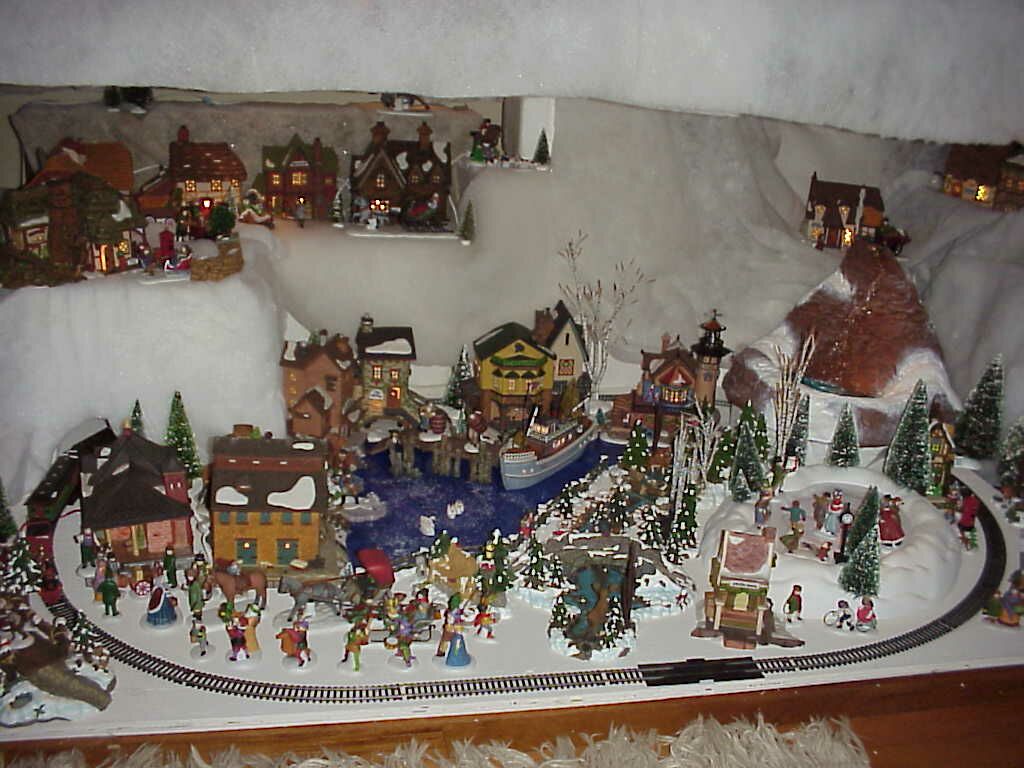 Christmas